Hello and welcome to my blog!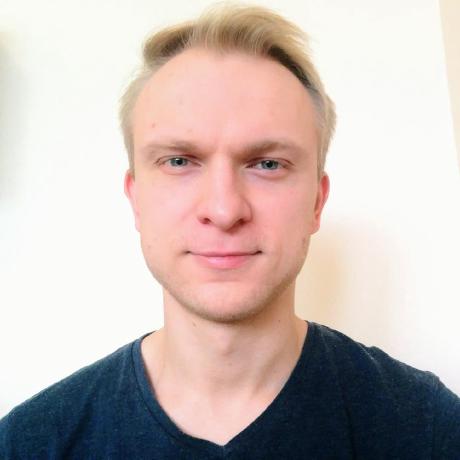 My name is Krzysztof and I'm a web developer, currently living in a beautiful city of Łódź, Poland. I am the organizer of local NodeSchool workshops.
I like applying reasonable approaches to software development, especially in the ever-changing world of JavaScript. Hence the previous tagline of the blog - How to code frontend and don't go bonkers.
In my spare time I like watching sports, reading books and occasionally cooking something super-healthy.
Contact
You can always catch me at:
Twitter: @zbicin
Email: k.zbicinski at gmail
Have a great day!
---
Comments: